Full Curriculum Vitae Dr. Simon Krause
Dr. (rer. nat.) Simon Krause
Max-Planck-Institute for Solid State Research
Nanochemistry Department
Heisenbergstrasse 1
70569 Stuttgart
Germany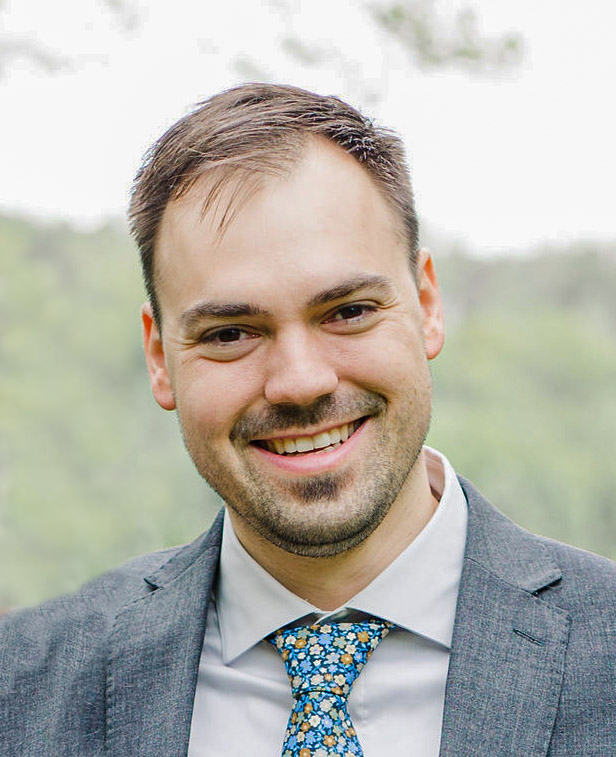 Group Leader since Nov. 2021
Max-Planck-Institute for Solid State Research
Nanochemistry Department
(Prof. Dr. Bettina V. Lotsch)
Liebig Fellowship by the Fonds der Chemischen Industrie: "Cooperatively Mechanized Frameworks"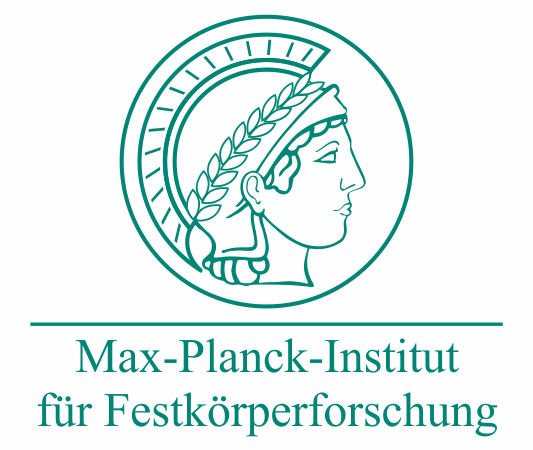 Postdoctoral Research Jan. 2021 – Oct. 2021
Max-Planck-Institute for Solid State Research
Nanochemistry Department
(Prof. Dr. Bettina V. Lotsch)
Feodor Lynen return fellowship by the Alexander von Humboldt Foundation: "Motorized Covalent-Organic Frameworks"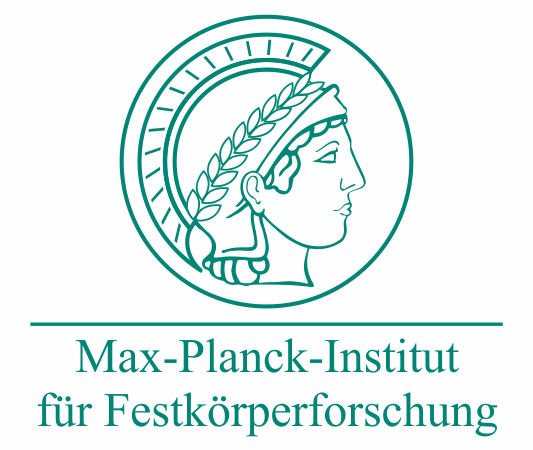 Postdoctoral Research Mar. 2019 – Dec. 2020
University of Groningen, Netherlands
Faculty of Science and Engineering
Stratingh Institute for Chemistry (Prof. Dr. Ben L. Feringa)
Feodor Lynen postdoctoral research fellowship by the Alexander von Humboldt Foundation: "Molecular motorized metal-organic frameworks (M3OFs)"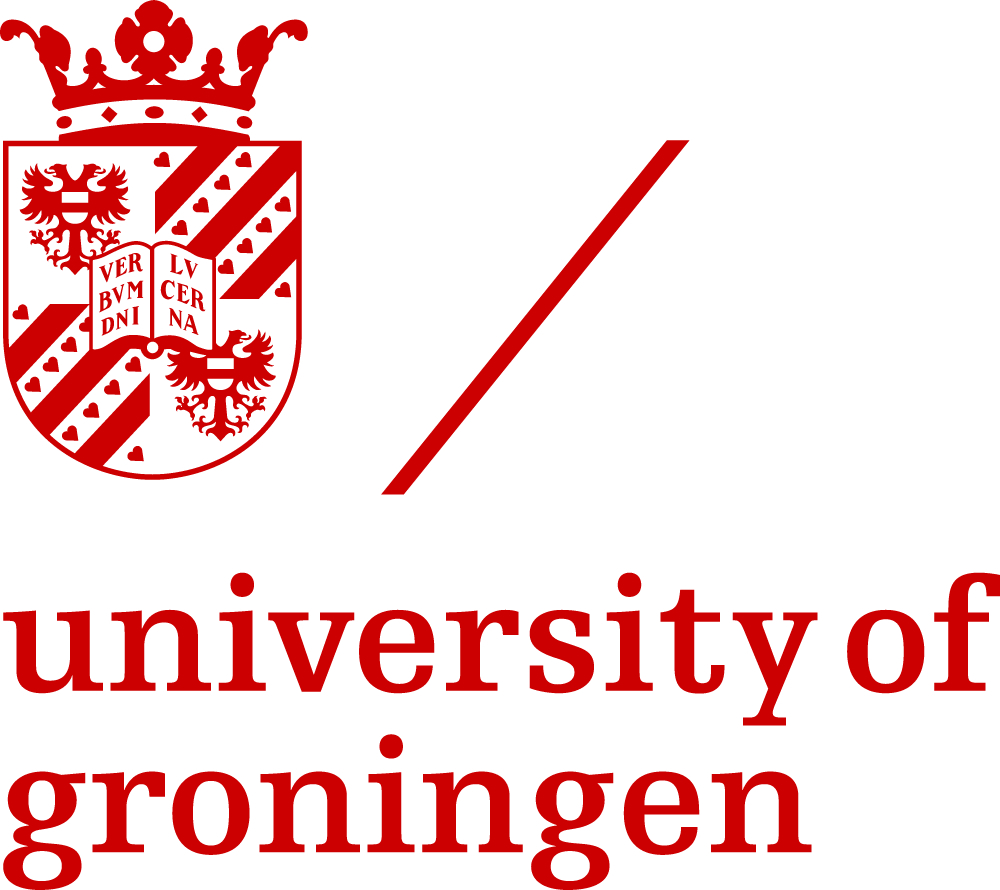 Doctoral Studies Apr. 2015 – Jan. 2019
Technical University Dresden, Germany
Department of Chemistry and Food Chemistry
Institute for Inorganic Chemistry I (Prof. Dr. Stefan Kaskel)
PhD Thesis: "Negative gas adsorption of flexible metal-organic frameworks"
Final grade: summa cum laude (with distinction)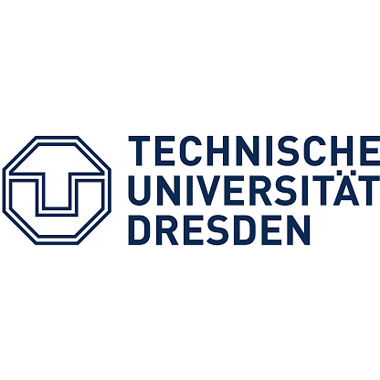 Research Intership Feb. – Mar. 2016
Sandia National Laboratories, USA
Nanoelectronics and Nanophotonics Group (Dr. M. Allendorf)
Research internship on a TU Dresden Graduate Academy scholarship "Integration of switchable solids in sensing devices"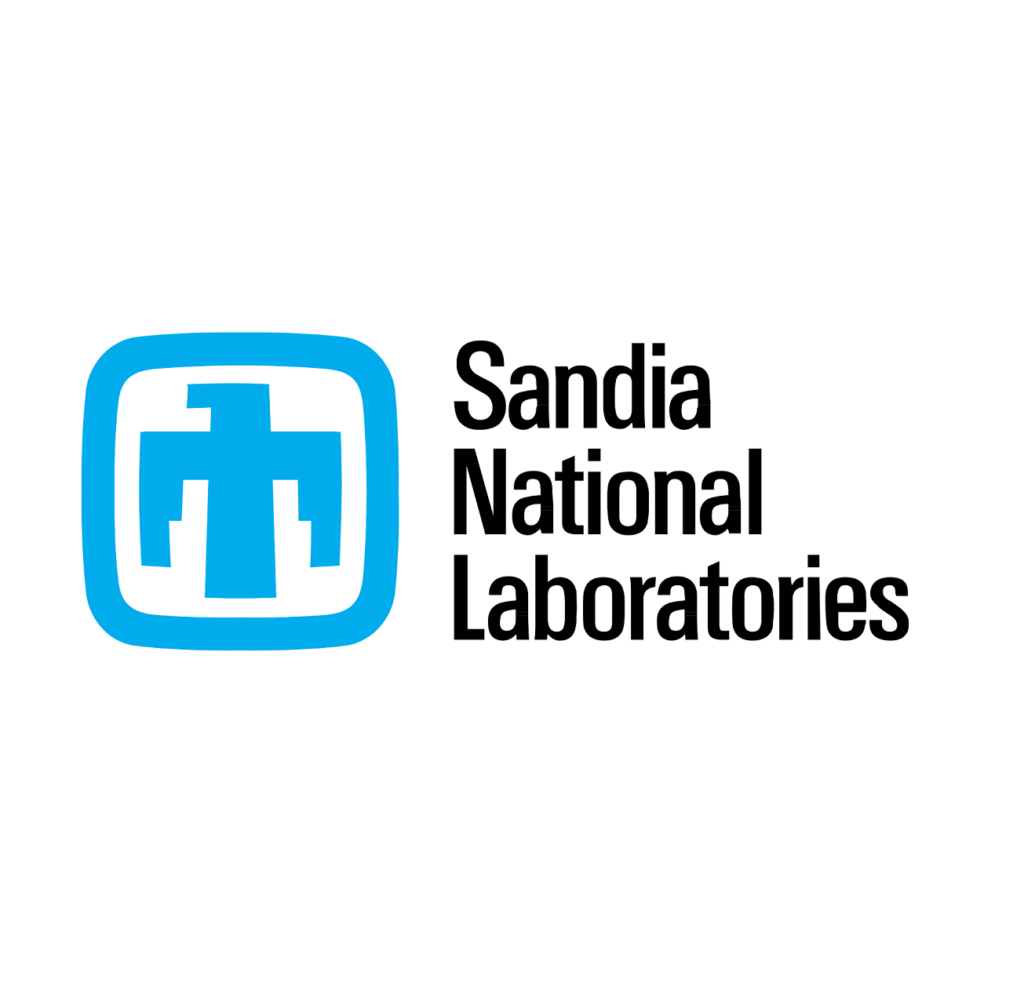 Master of Science Studies Jun. 2013 – Mar. 2015
Technical University Dresden
Department of Chemistry and Food Chemistry
Institute for Inorganic Chemistry I (Prof. Dr. Stefan Kaskel)
Master Thesis: "Design, synthesis and characterization of switchable luminescent framework materials and their electrochemical properties" Final grade: 1.0 (excellent).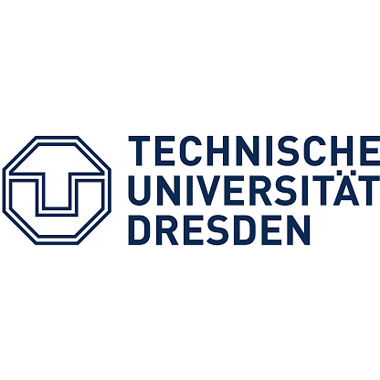 Master of Science Studies Sep. 2012 – Jun. 2013
University of Nottingham, UK
School of Chemistry
Institute of Inorganic Chemistry (Prof. Dr. Martin Schröder)
Research project: "Synthesis of stable metal-organic frameworks for recovery of noble metals"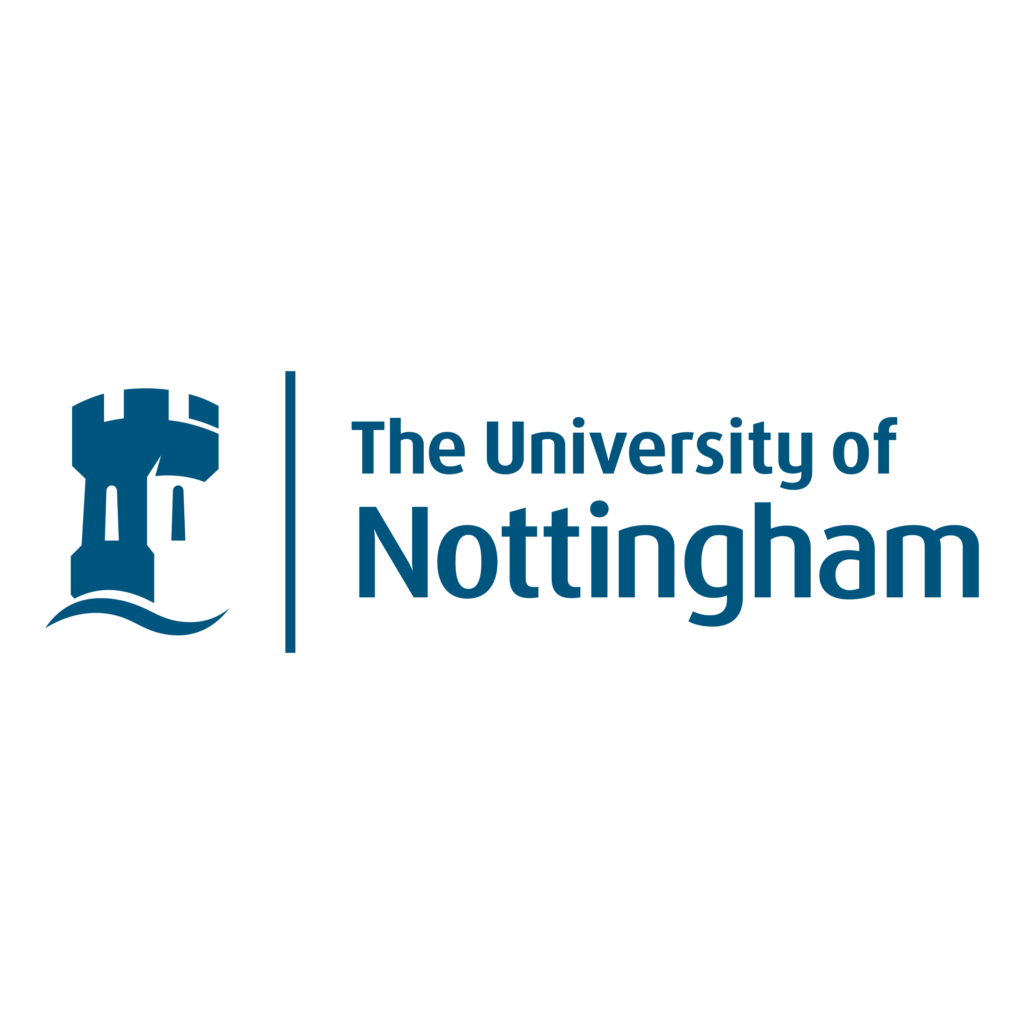 Bachelor of Science Studies Oct. 2009 – Aug. 2012
Technical University Dresden
Department of Chemistry and Food Chemistry
Institute for Inorganic Chemistry I (Prof. Dr. Stefan Kaskel)
Bachelor Thesis: "Chiral functionalization of the metal-organic framework DUT-32" (excellent 1.0) .